NEWHAM SUPER CHOIR
presents
A NIGHT AT THE OPERA
Along with songs from Operetta
and Musical Theatre
7pm Friday 28th November 2014
with soloists
JACKIE MITCHELL - mezzo-soprano
JEZZ SAINT-JAMES - tenor
and LEON BERGER - baritone
pianist TIM SMITH and music leader & soprano SOVRA NEWMAN
St John's Church, Broadway, Stratford, E15 1NG
Entrance: Free
www.newhamsuperchoir.org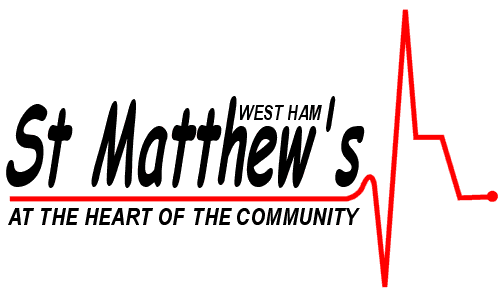 Invites you to an Evening at a
One World Event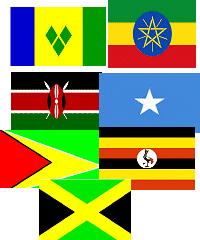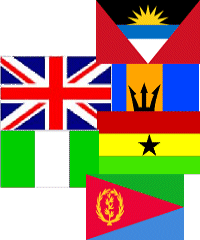 Showcasing Unity In Diversity
on
Saturday 18th October 2014
from 5pm to 9pm

Food & Drink from Around The World
Come And Spend An Evening Of Fun With Us And Celebrate Together
Find Us Here
Induction Service

The members and fellowship of Major Road Baptist Church wish to invite you to the induction of our minister, Mr Teofilo Baima, into the ministry of our church, on Saturday 18th October 2014 at 3pm.

The Induction service will be led by Bruce Stokes, District Minister for Newham. Rev Tony Mayes, pastor of Harlow Baptist Church, will be our guest speaker.

We also invite you to light refreshments in the church hall after the service.

If you would like to bring official greetings on behalf of your church, please let us know by whom, no later than 10th October 2014.

We look forward to sharing this time with you all with joyful anticipation. In the meantime, should you wish to have further details, please contact the secretary.

Ruth McDaid c/o Major Road Baptist Church Major Road London E15 IDY
Phone 020 8501 2566
Mob: 07940 004 569
Email: ruth.mcdaid@yahoo.co.uk

You are invited to a
STROKE AWARENESS PRESENTATION
When?
SATURDAY 28 JUNE 2014
5pm to 6pm
(prompt start)
Guest Speaker from The Stroke Association UK
Where?
St. John's Church, Stratford,
The Broadway E15
(opposite Stratford library)
Central line and buses: 238, 274, 158, 86, 257, 308, 108, 69, 104

All are welcome. Disabled access.
Admission is FREE.
A retiring collection will be taken. Light refreshments served.
St Johns Tuesday Morning Bible Study Group
For further information please ring 020 8503 1913
Stratford Churches
QUIZ NIGHT
Saturday 21st June
at 7pm for a 7:30pm start
at
St. John's Church
,
Broadway, Stratford E15 1NG
FREE ENTRY
Teams of 6 - 8 people
Please bring your own refreshments
Inter church quiz night
competing for the prestigious
Stratford Churches Cup

Further information and to book a table
call Dave on 020 8503 1913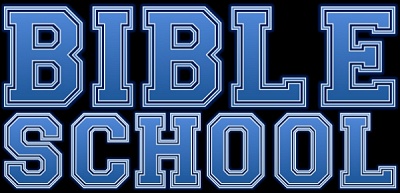 New term starts

7 April 2014




Monday evenings, 7 to 9:15pm at Highway Church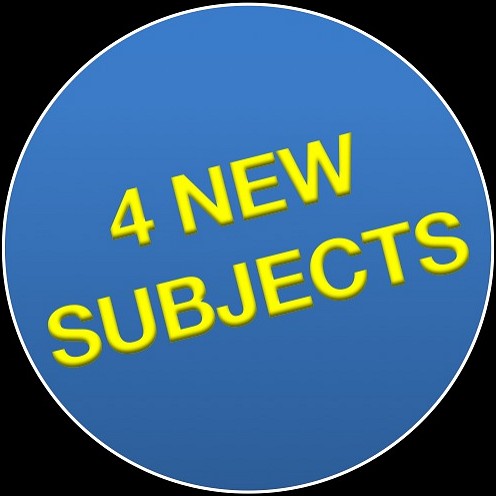 Jesus in Genesis
Dynamic Spiritual Disciplines
Know Your Bible
The Leadership Launch
www.enbibleschool.co.uk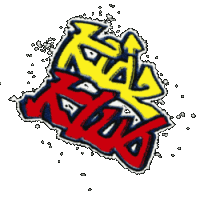 FREE
February Half-term 2014
Tues 18th, Wed 19th, Thurs 20th & Fri 21st
2:30 to 4pm @ St John's Church Stratford

Calling all children aged 5-11...
Come along each day for what promises to be the most exciting and lively holiday club in Stratford. Including: energetic games, prizes, loud music, bible stories, crazy challenges, praise party and much more!
The Kidz Klub is organised
by Stratford Churches.
It's helpful if adults can bring children
along early at about 2:15pm to register.
'Streams in the Desert'
Friday
7th March
Women's
World Day
of Prayer
All are welcome






Praying for Egypt
at
HIGHWAY CHURCH
88a Romford Road E15 4EH
2:00pm
Speaker: Rev Inez Reid
Registered Charity Number 233242