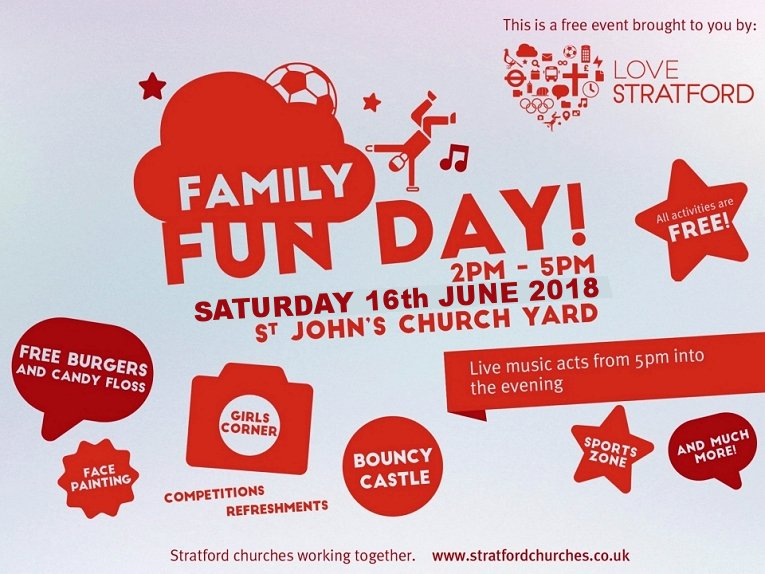 Easter Experience 2018
Message from Cindy at Faith in Schools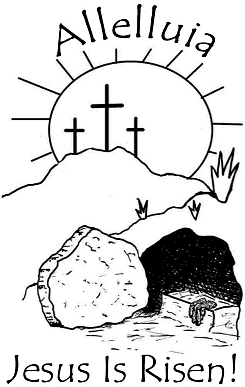 It's that time of year again when we welcome year 4's to church to share with them the Easter Story. This event will take place on Friday 9th March 2018 & Monday 12th March 2018 at St. John's Church, Stratford E15.
Over the two days we will welcome over 300 children and I am keen to make it as successful as our Christmas event. I cannot achieve this without the help of volunteers from Stratford Churches.
Please contact me at
Faith in Schools
if you're able to help.
Timings

Friday 9th - 08:30 arrive.

Monday 12th - 08:45 arrive.
The last group should leave by 14:30 on each day after which we would be glad for any help you can give to tidy-up, and on both days help to return the church back to the way in which we found it.
A light lunch will be provided on both days and tea and coffee will also be available.
Please continue to remember us and the children in your prayers.
Thanks again and I look forward to hearing from you.
Cindy